Message from the President
Welcome Web viewers. We are the Southern Tier Chapter of ABATE of New York, Inc

The name ABATE has a few different meanings. In NYS, ours stands for American Bikers Aimed Toward Education. But all slogans for the ABATE name stand for people who care about motorcyclist rights and making the road safer for all. We all work in the education of drivers, law enforcement, highway workers, and emergency staff, as well as many other people that are involved with motorcyclists in one way or another. By open dialog, we are able to show the motorcyclist's point of view to the people that have no idea what's important to the motorcyclist's safety, and well being.

Legislation is passed each year that concerns motorcyclists by people who have never even ridden a motorcycle and are more interested in their own agenda. ABATE is the voice of the motorcyclist in Albany as well as local government.

We work closely with several other motorcycle groups such as the Motorcycle Rider's Foundation (MRF) and the American Motorcyclist Association (AMA). As a whole we keep our members informed of what's going on and what we can do to help a bill be passed or defeated.

In the past we have been labeled as the "LID GUYS" because of the helmet protests we have done. Actually, we have accomplished much more. Issues such as the creation of motorcycle safety classes and motorcycle awareness segments in driver education classes to stricter penalties on failure to yield are just a few things ABATE helped make happen. If it effects motorcycling it is our concern

We welcome you to use this site's calendar of events as a referral to what's happening locally. You might find some of these of interest to you. Or maybe you would like to post your events on our calendar. If so, please contact Shelly, our Webmaster, and she'll hook you up. Also enjoy some of the pictures of past times, and events. We're not all business, we like to ride and have fun too.

Thanks for giving us a look and ride safe,
Corky Edwards, President

---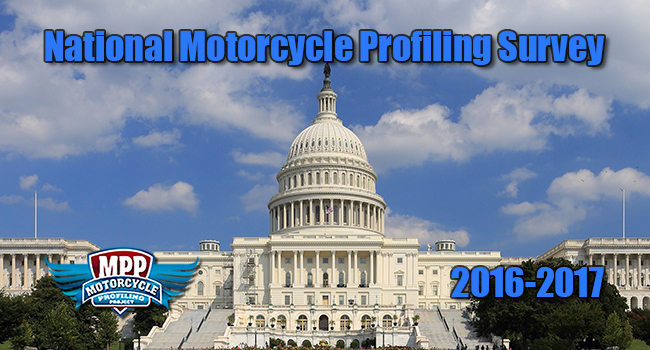 ---
A View From Two -/- Proudly Honors the Illinois Motorcycle Freedom Run
The following is the result of research inspired by an email from Penny McKay: (It is about 50 minutes long, but very inspiring!)
---
Motorcycle Destinations
The following was sent to us by Congresswoman Donna Lupardo (ABATE member 19 years):
Dear friends at ABATE,

I have some good news. The I Love NY website was recently updated to include motorcycle information as a result of my request (see link below). This is just a placeholder for something much more extensive next year. I sent them many links to work from, but if you have any ideas please send them to me and I will pass them along. You may have seen the Governor's recent efforts to promote NY tourism with "I Fish NY" and "I Whitewater Raft NY." I have specifically requested a new logo be created for "I Motorcycle NY."

Donna

http://iloveny.com/en/sitecore/content/esdcontent/reasons-to-love-ny/motorcycling.aspx
---
New York Motorcycle and Scooter Task Force
The NYMSTF suggests:

If you discover a police checkpoint
clearly pulling over
only motorcyclists
, send an SMS text message to our main phone number,
347-410-6783
. Make the first word of your message
checkpoint
(spelling counts!), followed by a brief description (140 characters or less) of the checkpoint's location. Your text will be published to our Checkpoint RSS/XML feed and our Twitter account within
5
minutes.
ABATE of New York (State Chapter) requests:
If you or anyone you know (
does not have to be an ABATE member
) has been stopped at a motorcycle-only roadblock or harassed in any way by law enforcement for being on a motorcycle, please contact
Prospector
ASAP at
518-239-4560
to make a formal complaint to the Attorney General's office.
---
We Need You!

Publishing the newsletter every month is expensive. The Yellow Pages now has a link to our new Advertise with Us page. You can help cover our costs by downloading our advertising rates flyer and giving it to one motorcycle-friendly business. If each member did this, we'd have a better chance of covering all our newsletter expenses rather than draining our bank account. Help make the newsletter self-sustaining!
---
Post an Event
Does your organization have an event you'd like to see on the Calendar? On our contact page you will find a link to a form that sends a form to Shelly, our Webmaster, and she'll put it on the Calendar.